posted by dave on Thursday, April 6, 2006 at 7:02 AM in category
pictures
SassyGirl finally managed to send me these pics she took Saturday night:
This was before they made me put on the hat.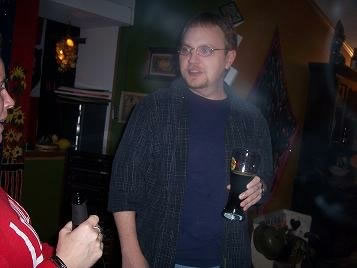 Me and SassyGirl. The hat was her idea.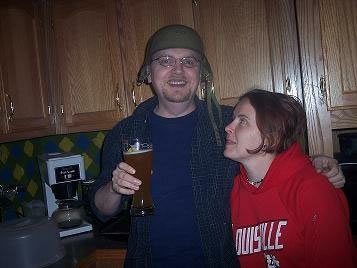 SassyBoy joined us for the next picture.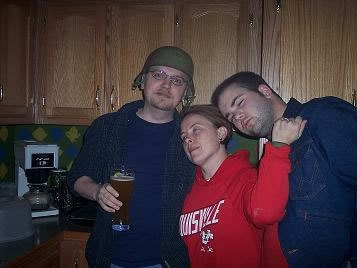 Then SassyBoy's boyfriend joined us.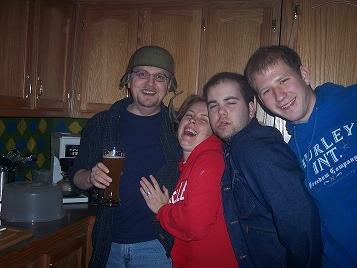 This me trying to look like I really don't know what happened to the hat.