Walking out my front door this morning, I was able to confirm what I'd suspected last night. It was a big tree.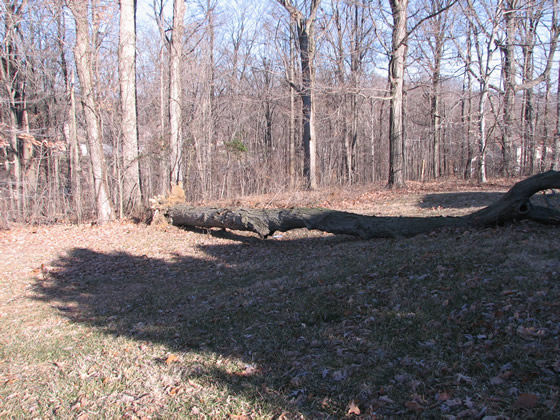 I got pretty lucky, though. The tree barely reached my house.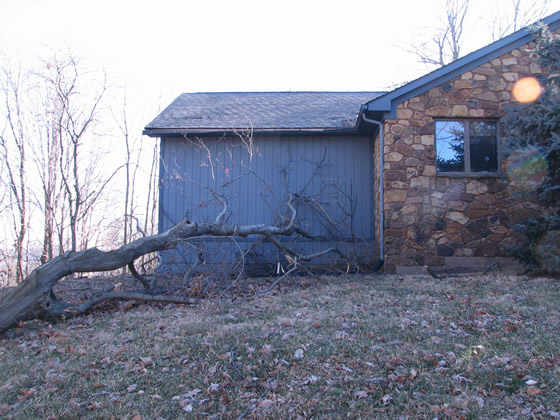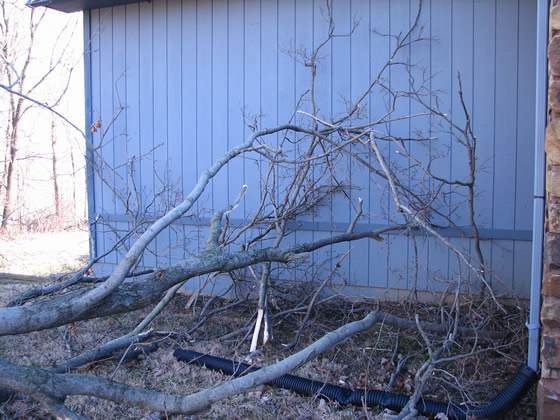 This section of gutter is toast. I've got a guy coming out to see if there's any damage to my actual roof. He'll also give me an estimate on repairs. This is the same guy who replaced my entire roof a few years ago.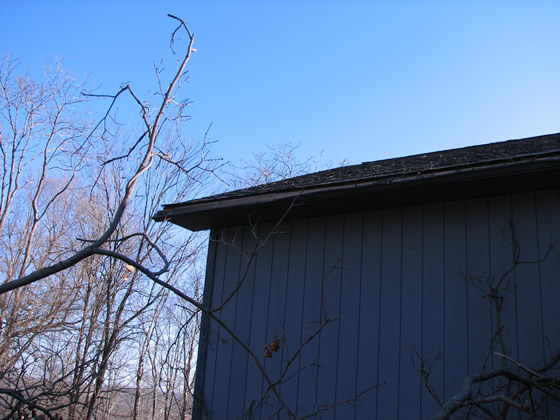 This hole in my yard is going to be a pain to fill, I just know it.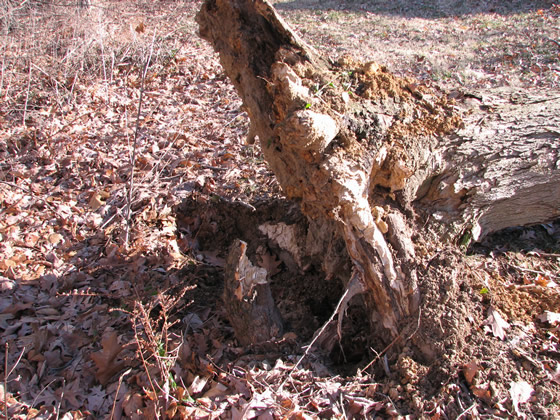 I got lucky.