Oh well
I need to accept that there's only one. The sooner I accept that fact, the better.
Craving
I'm craving strawberry syrup for some reason.
Boring
I'll tough-out this nice guy stuff for a while longer, I suppose.
Bad
Okay, I've been a good boy for a while. I guess it's time to be bad.
Alone
Dammit, I really don't want to be alone tonight. Oh well.
Weirdoes
Damn weirdoes. I'm not in the mood for them tonight.
Aaaaaaaaah!
Now I'm freaking out and I won't know why until at least tomorrow. This sucks.
My rock at Bearno's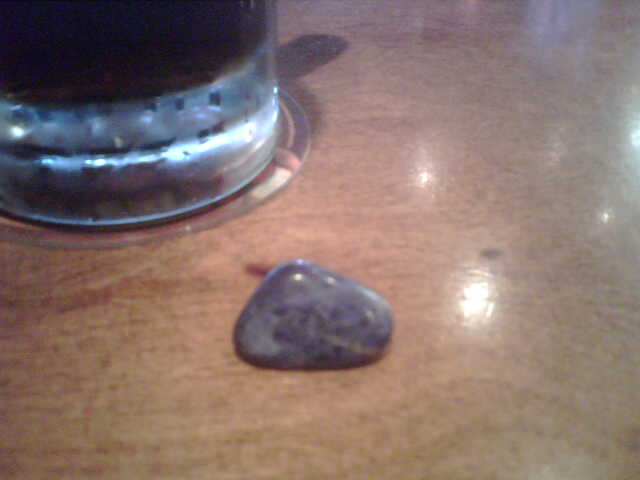 Yay!
I lost my rock sometime last week. I was really afraid that it was gone for good, but I found it this morning! I know it's just a rock, but it's my rock. Yay!
Also
Also, I wish I could sing. There are some girls I'd like to melt.
Rather
Walking the dark streets at night is kinda nice, but I think I'd rather be sitting on my swing. I really need to get it fixed.
Darn
Lost again.
Race
It's always a race. Will beer weaken my resolve before it puts me into a mood wherein I don't need resolve?
Because
Because, dammit, sometimes silence is just another lie.
Guessing
Right now, I'm guessing, and I'm second-guessing. I don't know what's the right thing to do.
Sunrise achieved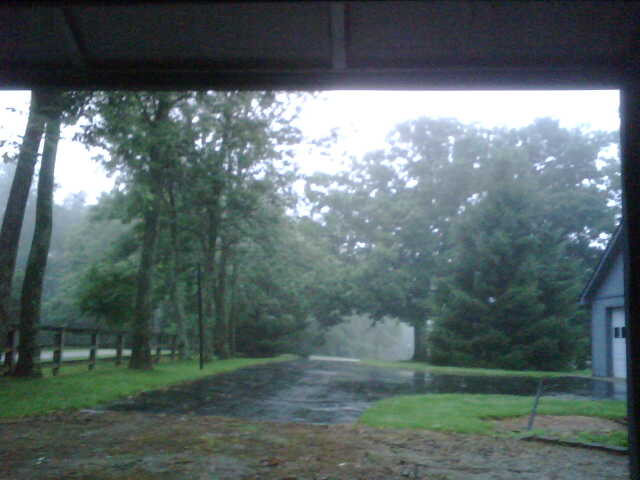 Getting closer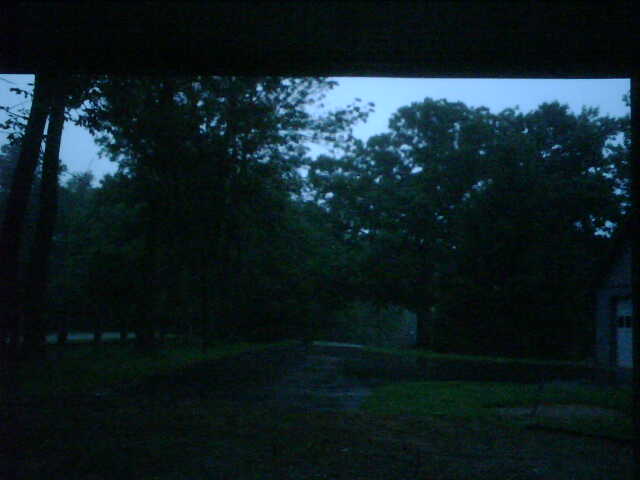 Another day dawns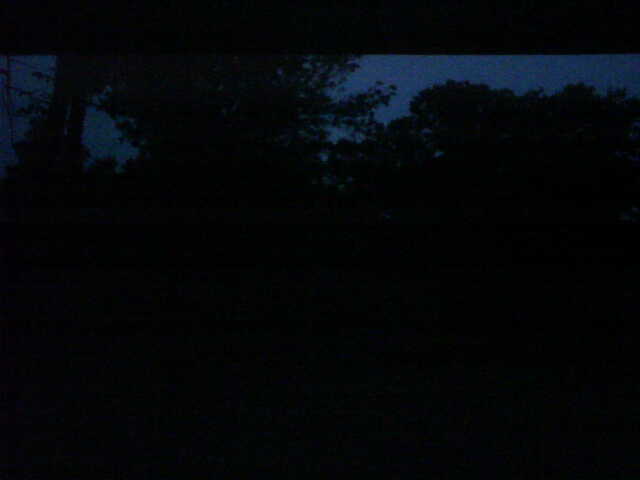 Funny
It's 6:05 AM, and I'm sitting in my garage, drinking a beer and glaring at my phone.
Rumination
I was just realizing that there's a difference between knowing what kind of person I am and knowing me. You have to know both. Whoa.
While it lasts
Sitting in my garage, a nice beer at my side, my ears lulled by the sound of gentle rain. Sometimes it's not so bad, being me.
Deserving
The reason I still deserve this beer is because thoughts don't count.
Mmmmm
The McDonald's near my house is now open 24 hours! I was sooooo craving a sausage biscuit, and now I get to have one! Yay!
Wow
When they say the buffalo tenders at Tumbleweed are hot, they're not fucking around.
Going to heaven
In case anyone was worried about me. Friday night I manhandled an 84-year-old one-legged man into his van after some dickhead abused the handicapped parking spot at the American Legion hall. I was going to say "some dipshit" but I didn't see him there so it must have just been a dickhead.