Home again
I don't know why.
Craving
Craving a Marzen.
Stupid
Took a stupid nap and had a stupid dream.
Something
Something has happened. I don't know what has happened, but I know that I don't like it very much. Nope, not very much at all.
More TMI
Today, it's about the sex and then the cuddling. Weird.
TMI
I was at stupid Bearno's, and when I went to pee I noticed that I was going commando.
Wrong
There's a show on TV and this dude's giving beer to a monkey. That's just wrong, especially since it looked like it was swill.
Lou Rawls
I fear that he's right, but I wish he was wrong. It would be so cruel if he was right.
Thoughts
Sometimes I have these thoughts. The most natural and expected thoughts, but not for this. For this, they're inappropriate. For this, they are a thin veneer over the truth .
Three Floyds Behemoth Barleywine
(bottle) Hazy reddish amber. No appreciable head. Aroma of molasses and dark fruits. Flavor of dark fruits, with a noticeable alcohol bite. Very dry finish. Only decent, but barleywines aren't my favorites to begin with.
Lucky
I found a Delirium Tremens in my beer 'fridge. Yay!
Easily entertained
I'm watching Plan 9 From Outer Space, probably the best bad movie ever made.
Sound
I miss the woo-hoo sound that my phone used to make all the time.
The Beffie Song
They're playing "Welcome to the Jungle" on the jukebox.
Selfish
Hoping they use a different funeral home.
Starving
I wish I knew what I was starving for. So far I've got it narrowed down to about 10 things.
Stage four musings
There will never be a beginning until there's an ending, and there can never be an ending without a beginning. I'm stuck, forever.
Stage three musings
I'm so stupid. I should have been more patient. More understanding. This is nobody's fault but mine.
Stage two musings
Okay, as near as I can figure it, in order to avoid "confusion" some lies were told, or at least implied. That I'm unreliable, and that I leave, and that I lie, and that I never really cared, and that I'm just like all the rest. Such bullshit. I deserve better, and so does you-know-who.
Words to live by
From some SPAM I got tonight: The genital signal is then homozygous.
Crap
Funerals suck, even more for the person who died.
Out
Need to get out while the gettin's good.
Sunset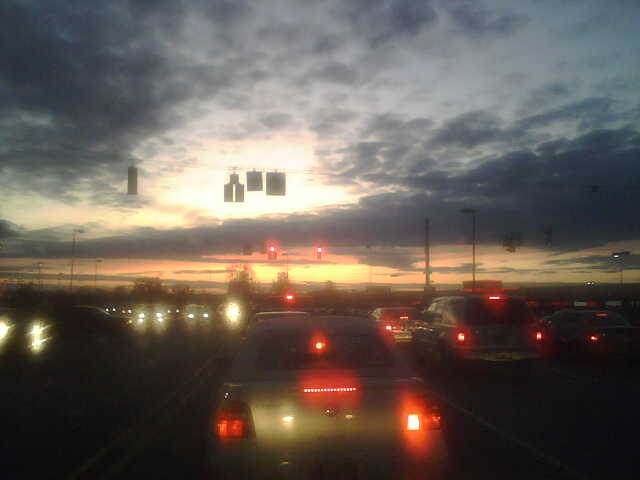 Waiting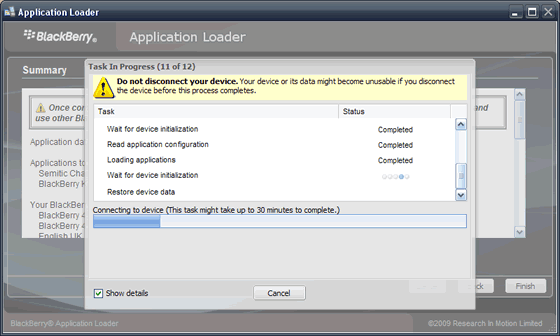 Happy Dance!
HatGirl is feeling better, so Buddy and I did the happy dance! Yay and yay and yay!