Crud
Today, I'm missing a special little guy.
Starving
I'm starving to death. I should have caved to my craving back when I had it. Now I'm settling for stupid Bearno's burgers.
Craving
I'm craving 5 Guys fries for some weird reason.
Boring
I'm bored. Somebody interest me, please!
Sideways
I like this movie.
Dammit
So there.
Me and SassyGirl and JauntyGirl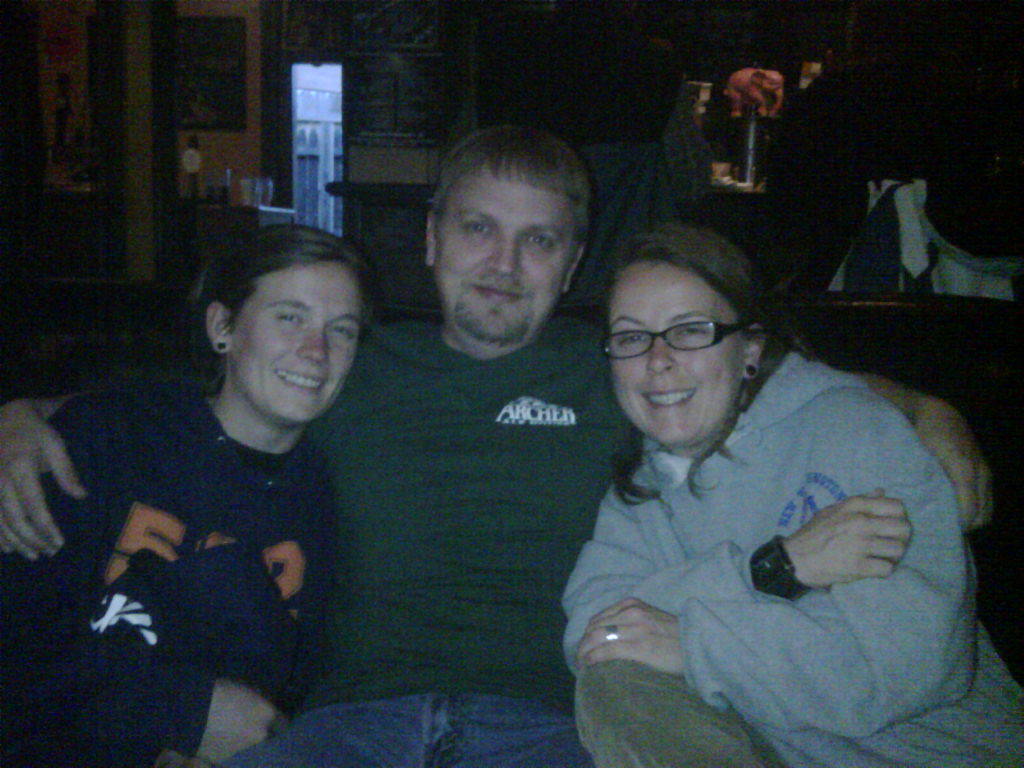 Ain't she purty?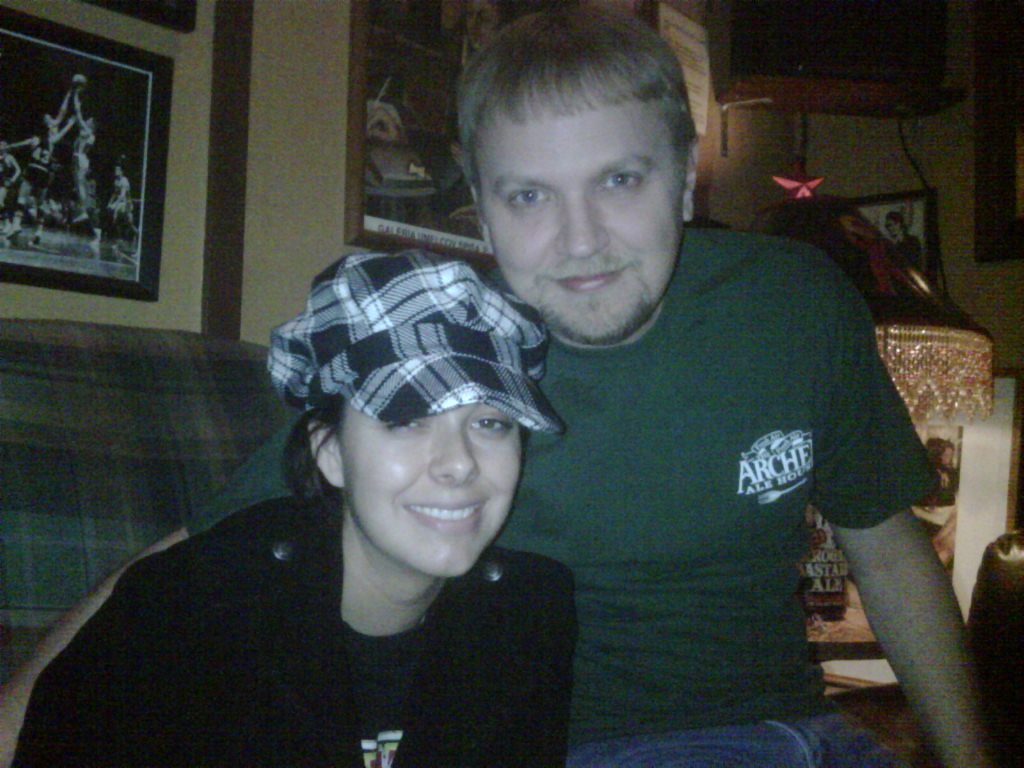 New Albanian Smoked Abzug
(draft) Hazy yellow, with a nice white head. Musty aroma, fairly light. Watery mouthfeel. Flavor of tap water that's been sitting out too long.
Yay!
Going to Rich O's to see HatGirl now!
Good
I had an actual good night, and then I escaped before it went bad.
Excited
I get to see SassyGirl later!
Home
I'm back home now. You know you care.
Whew
Talking to the world's drunkest man, which is cool, because at least I know it's not me.
OTR
Okay, I found a place with some OTR. The trip is worth it, now.
Lovely
The shampoo here has coconut in it. Good thing I noticed, or I'd have ended up looking like the dude from Mask.
Dave
There are four guys in a row at this bar, all named Dave. It's like being named Tim at Rich O's.
Cute
My cat Buddy was roaming the house looking for HatGirl. Now he's curled up on the couch where she was sitting. I know how he feels.
Nice
Had some nice Arni's pizza, then a nice visit from HatGirl, now I'm in my nice garage with my nice beer, and I plan to be nice and miserable for a while. Oh yeah, and I'm glaring at my nice phone.
Warm
It's warm enough tonight; I think I'm going to sit outside and drink and ponder the bullshit that is life and love. Should be a blast.
75 months my ass
Looks like it's time for my annual trip to get another battery for my Monte Carlo.
Bug
I'm getting the travel bug again.
Sweetness
Looking at averages, there's no contest.
So far...
The urge is very strong, but the restraint is even stronger...
Pissing into the wind
Stop fearing me. There is no need for fear, or caution, or wariness, or trepidation. Only trust is needed.
Fun
I'm entertaining myself by designing the perfect woman for me. I wish I was a mad scientist.
Sad
They're playing that "Mad World" song designed to make everyone on Earth want to commit suicide.
Text
I sent a text message, and I didn't get my emailed copy of it. So now I'm freaking out because maybe it didn't really get sent. And it's not really the kind of thing I can send again. Grrr.
Anticipation
I get to see HatGirl in 9 hours! Yay!
Clearly
We need to talk. The problem is that we both need to be ready and willing to talk at the same time. I'm not holding my breath.
Probably for the best
Sausagefest at Rich O's tonight...
Good news...
...and bad news. Balance is maintained.
Craving
I'm craving Skyline. HatGirl got me a gift card for my birthday, but I don't feel like driving all the way to Louisville. Maybe I'll go to Covington on Wednesday, and I can eat at the Skyline there.
Dammit
So there.
Headache
With one eye, I'm glaring at my phone. With the other eye, I'm glaring at the door to Jack's. It's giving me a headache.
Weird
I went outside and it started raining. So I came back inside and it stopped raining.
Doubtful
Reading a book about waking up, and wondering if I'll ever do it.
It would be cool, though...
I am not now, nor have I ever been, a mind reader.
Practice
I find myself being less and less patient and more and more irritated with certain people. This is good practice for when I get old(er) and hate absolutely everyone.
Woohoo
StupidGirl and HatGirl keep making my phone woohoo, and now the whole bar is chiming in. The same thing happened with LaptopGirl when I was in Bellingham. Now I miss all three of them.
From my balcony...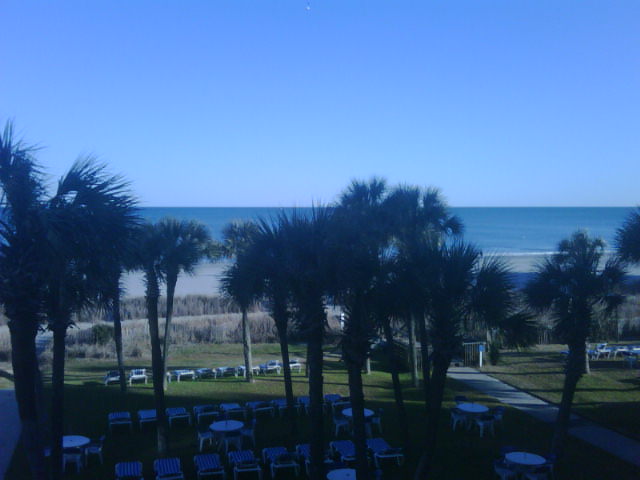 Hard Rock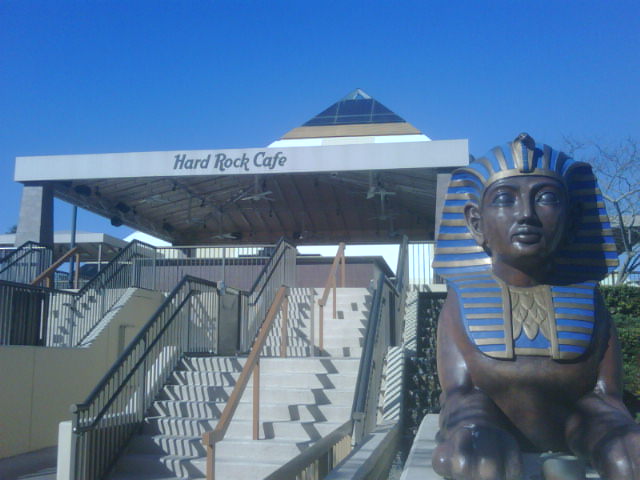 Driving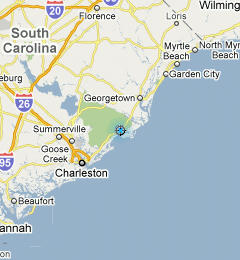 Isle of Palms beach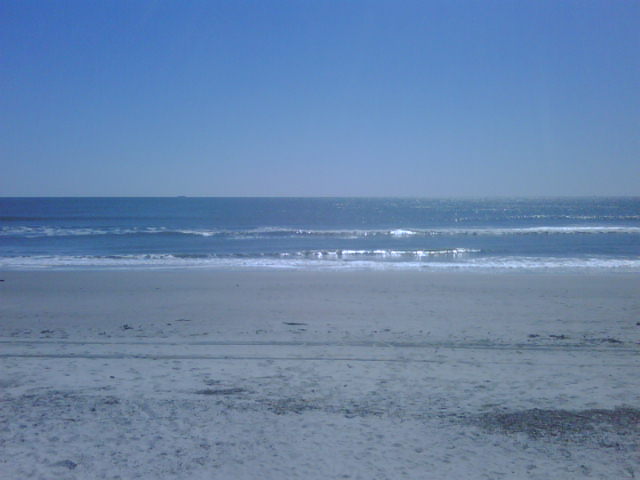 Stopping for the night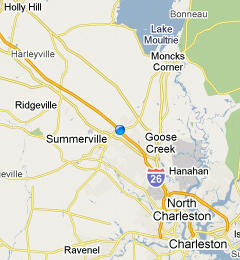 Almost...
Finally out of Tennessee...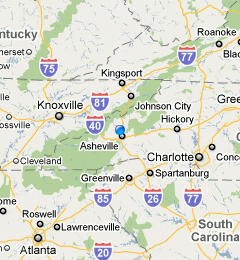 Halfwayish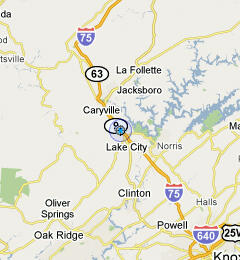 On my way...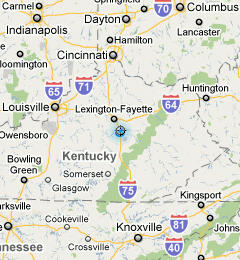 Late
I'm not supposed to be here. I'm supposed to have left already. If I don't leave within the next hour, then I won't go anywhere and I'll wish that I had. Again.
Road Trip?!?
I'm itching for the ocean. I fought the urge today, but tomorrow I may just have to go there.
Do it
I know you're thinking about it. Just do it, dammit.
Yay!
I get to see HatGirl in only four hours!
Weird
I'm at Rich O's. Jesus is here, drinking water. Maybe he's about to turn it into wine.