posted by dave on Monday, March 6, 2006 at 5:33 AM in category
general
Even though I won't be using these characters in my comics, I still think they're kind of cute, and I thought I'd show all of the ones I made over the past few days.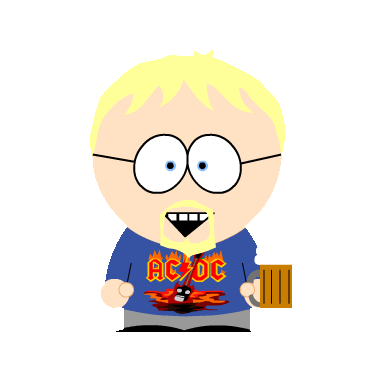 This is me.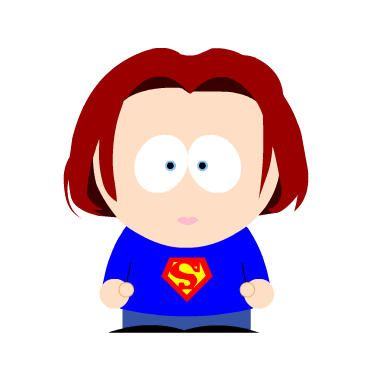 SassyGirl, who will finally be back from Peru on Wednesday. This is exactly what her new hairstyle looks like.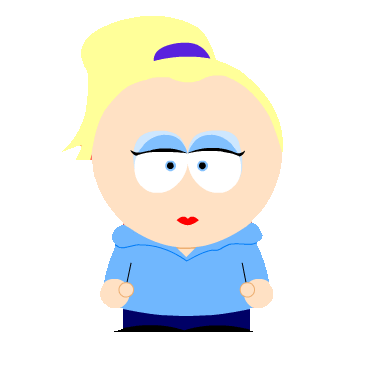 MixedSignalGirl. I was being very optimistic when I made this on the off chance that she'd actually show up in one of my comics again.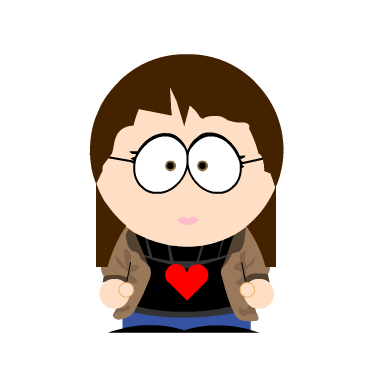 This is supposed to be LaptopGirl. See the part about optimism above and multiply times about a gazillion. Her hair is too long here, but I suppose it might have grown since the last time I saw her.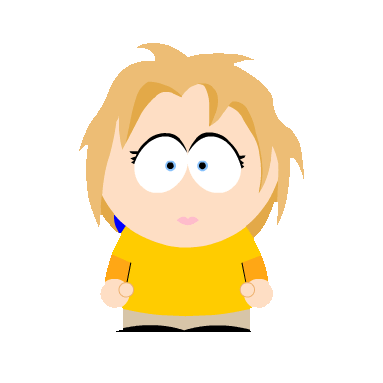 This is EwokGirl, who I work with. The hair isn't even close to her real hair.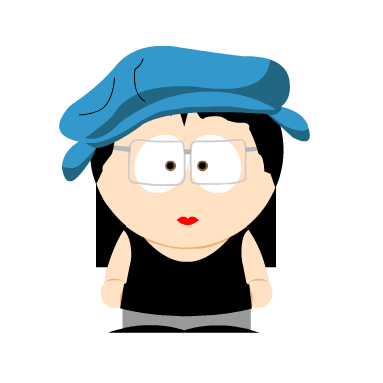 This is HatGirl. Lovely, isn't she?

DooRagGirl has had a major haircut. This is what she looked like before. She's going to make me change this. Not so much because of the hair, but because of what she's wearing.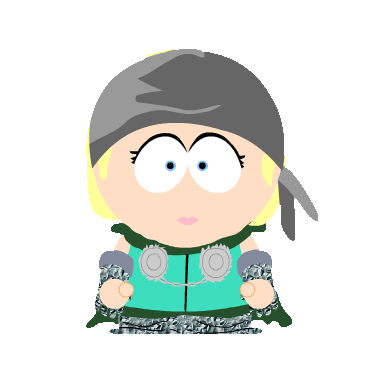 Okay, my instructions were as follows: ANYTHING but pink, but I usually wear black, sometimes grey, sometimes brown, sometimes blue, just never pink. I wouldn't be caught dead in pink. I fixed the hair too.