Every now and then I'll get a bug up my butt about my house.
There are about a zillion things that I hate about this house. Cosmetic stuff mostly. But back when I bought the place, I was making a lot more money, so I figured I'd just throw cash at the ugliness and make it all go away.
But no! Once the Internet bubble burst, I had to get a real job, at substantially less pay.
And so the ugliness remains.
Flowery wallpaper.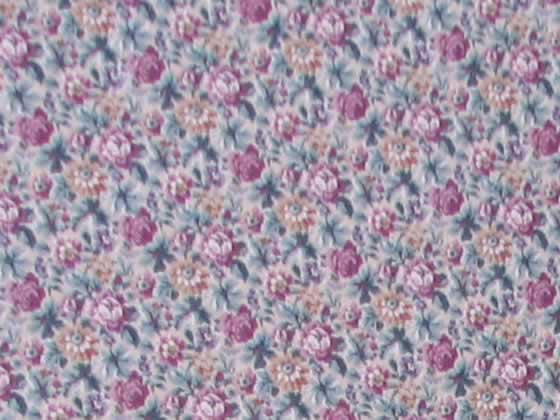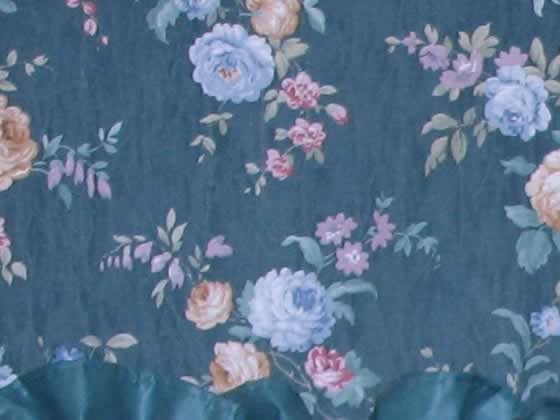 Striped wallpaper.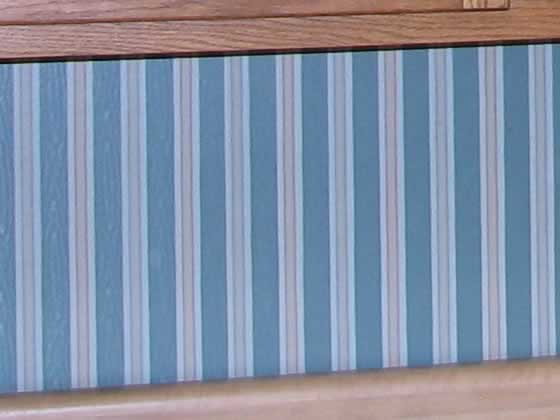 Grotesque light fixtures.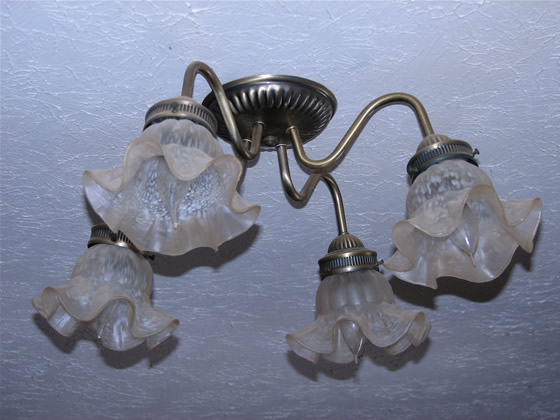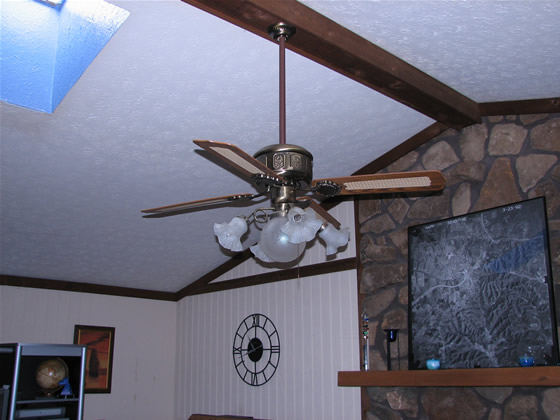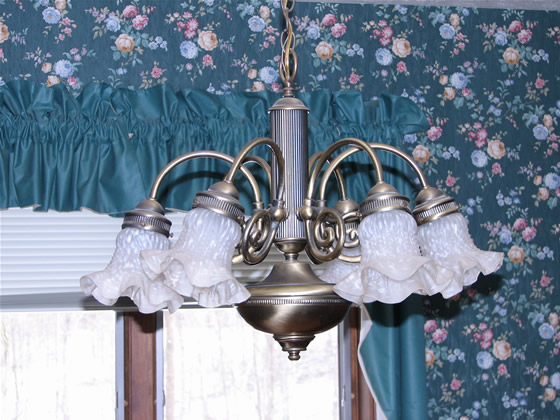 Brown shag carpeting.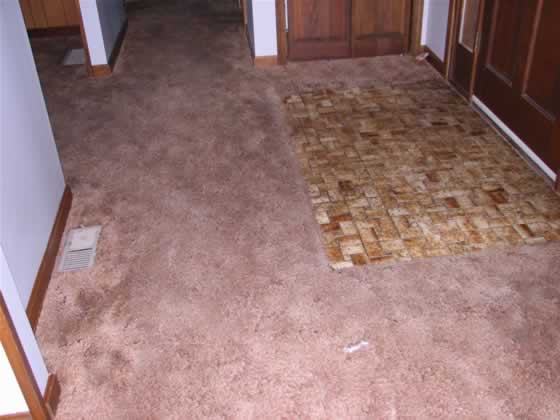 Hideous cabinets and countertops.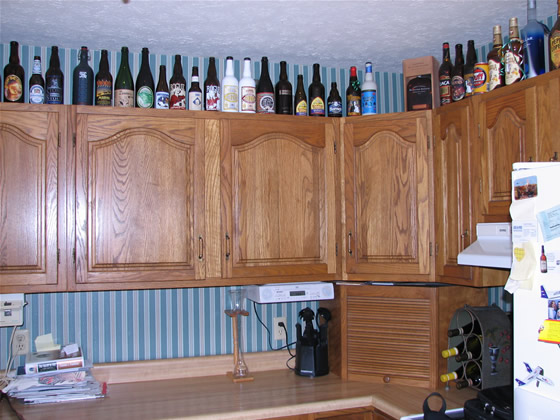 Ugh. Even all the dark brown doors and trim are ugly and dated.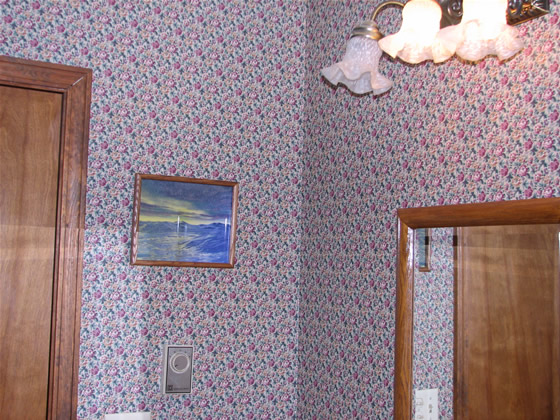 And I didn't even show you the light fixture in my bedroom, or the floor in my bathroom or bedroom, or the painted wall in my downstairs bathroom. Had I posted pictures of those things, I'd probably have been shut down for running an obscene website. And I didn't want to take that chance.
Anyway.
Friday I got this bug up my butt to do something, anything to reduce the ugliness.
So I decided to replace my kitchen sink and faucet. While I was at it, I figured, I'd get a garbage disposal too.
Yesterday, I had my sister's husband Kenny over to look at my sink area and tell me what I'd need to buy. He's a professional Mr. Fixit.
Then I went to Lowe's and spent an hour or so picking out stuff that (a) looked cool, and (b) wasn't laughably expensive.
Did you know that there are $600 kitchen faucets? That's just ridiculous to me. Who needs a fucking $600 kitchen faucet?
So I piled all the shit in my cart and, when I went to pay for it, they declined my card.
I became a little concerned. There certainly should have been money in my account. I mean, Thursday was payday I hadn't taken any money out for at least a week.
But oh well. I figured that I'd call my bank on Monday and see what the deal was. I apologized to the checkout girl and went home.
Then last night I had the brilliant idea that maybe they'd declined my card because they'd tried to run it through as debit instead of credit. The card can be charged either way, but there's a $200 daily limit on debit transactions.
So I went back to Lowe's today. I picked out all the same shit I'd picked on Saturday.
This time I told them to run it through as credit instead of debit.
It fucking came back declined again.
Fuck!
After I'd apologized to the second checkout girl in as many days, I left scratching my head. What if something was going on with my checking account?
I needed to find out. So I went to my bank, and did a balance inquiry at the ATM thingy.
There's almost $3000 in my account right now. That seems about right to me.
The shit I was trying to buy was $580 or something like that.
Now I'm no math whiz, but I'm pretty sure that $580 is less than $3000. I'm also pretty sure that $580 is less than the $1000 daily limit on credit transactions.
So I don't know what's going on. All I know for sure is that everything in my house is still ugly. Including my kitchen sink.