posted by dave on Friday, June 22, 2007 at 1:32 PM in category
pictures
From the other day at lunch, incontrovertible proof that NotHideousGirl is strange.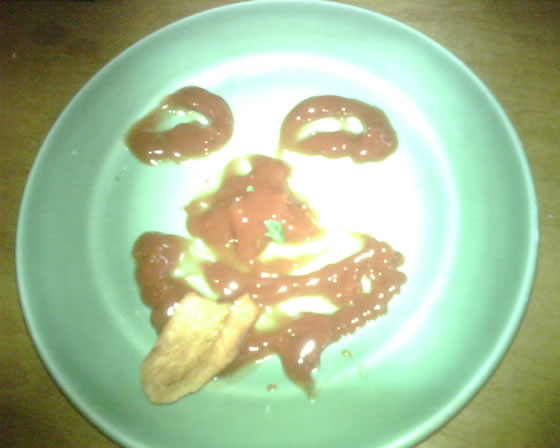 A couple of weeks ago, NotHideousGirl and I both found ourselves missing HatGirl terribly. This picture was taken to document our sadness.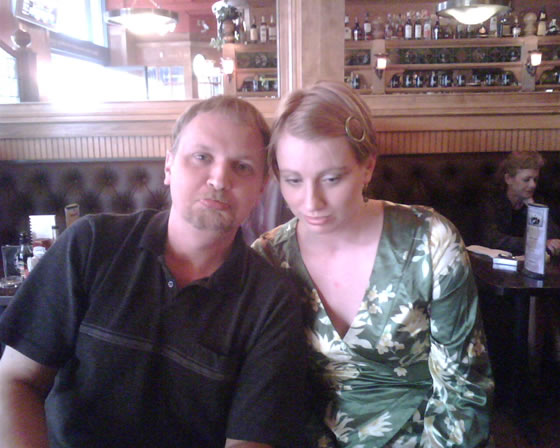 Okay, what the fuck is this thing? It's on the shelf at Rich O's.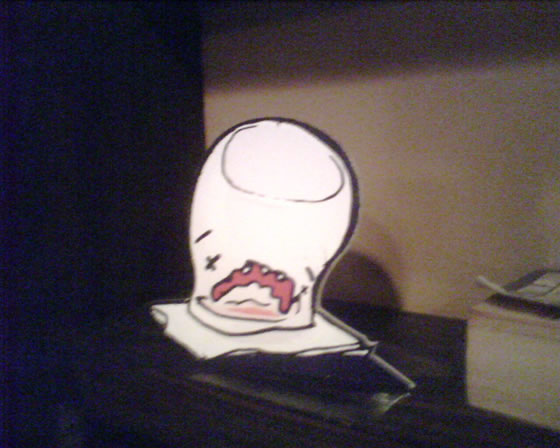 NotHideousGirl and BikerGirl missed me a lot while I was in Las Vegas. I like to think that they consoled each other in various ways.