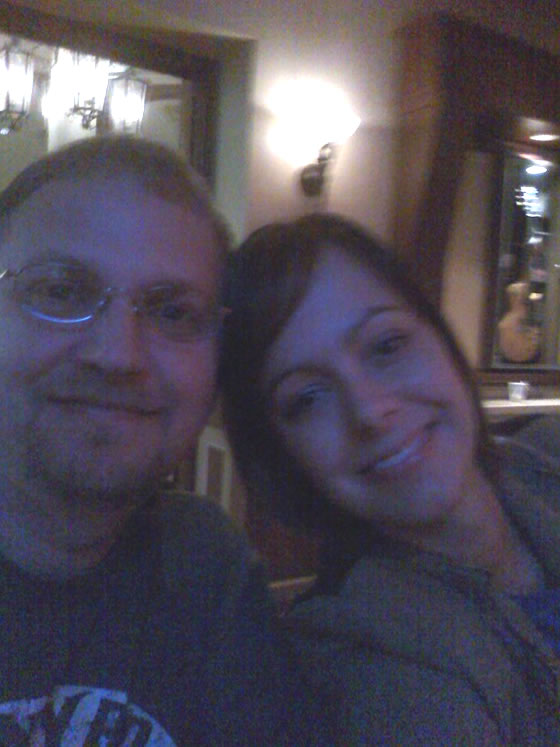 I think it was when I was eating breakfast that I decided. Or
realized,
whatever.
There was no way I could risk another "normal" Saturday night. Nope, not with the week I'd had. Any other blow would have been a fatal one.
So I decided that I'd go to Covington. I'd go there and I'd drink some OTR beer and I'd be far away - physically at least - from my life with all of its perils.
But noooooooooooooo!
Some crap happened at work, and I was informed that I'd need to stay close to home, in case things got worse.
So, at around 3:00, I had a brilliant idea. I texted HatGirl to see if she wanted to hang out.
She said yes!
HatGirl!
Yay!
We had a lot of fun just talking and hanging out. We went down to our local casino, ate too much food at their buffet, then drank too much beer at this Legends bar. Or I guess she drank too much beer - I was perfectly fine.
And now this makes two nights in a row, two different girls I've hung out with, and both have gotten sick. I guess I just have that effect on women. This is something I've long-suspected.
Anyway, I adore HatGirl, and she was exactly what I needed last night. After the horrible week I'd just been through, and which promised to spill over into the upcoming week, she was the perfect reminder of why it's sometimes worth the effort to keep breathing.