Going
Back to Rich O's. I don't know why.
Darn
If I'd been at Rich O's right now, I could have gotten to see HatGirl. But nooooooooo, I'm sitting at my stupid house like a sucker.
Fun
I ended up having a fun day hanging out with WeirdGirl in Louisville. It was fun. I like WeirdGirl. We're not back together, though.
Blah blah blah
This old dude keeps trying to talk to me. Can't he tell that I've got this gaping hole in my life?
Raining
But at least it's warm.
Stumped
If I ever manage to find myself, I need to remember to ask myself what I want. Because I'm stumped.
Unsettling
I keep having the most unsettling dreams.
Point
Maybe there isn't one. Maybe it's all pointless.
Deserving
I told her it was silly. She didn't like it. Now I'm alone again. As I should be.
Pbbt
Now she want to go to Rich O's, so I guess we're going there. This is silly.
Yowza
The hot idiot girls started removing clothes to show their tattoos. I had to leave lest I say something inappropriate. Now I'm at Jack's.
Glad
I'm so glad I'm not an idiot. I don't know how these people face each day.
Unfortunate
One of these girls has an unfortunate name. I'm trying not to hold it against her.
Now
Now there are idiots here, and I miss the dorks.
Dorks
There are dorks here. They are very loud.
Whatever
Back at Rich O's for a while.
Test with Nugget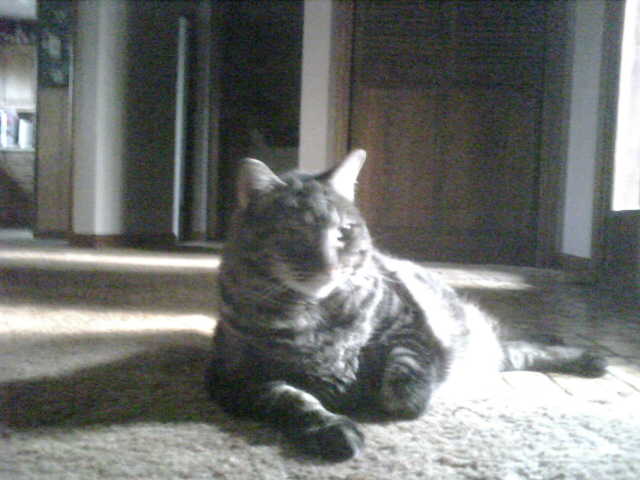 Test with duck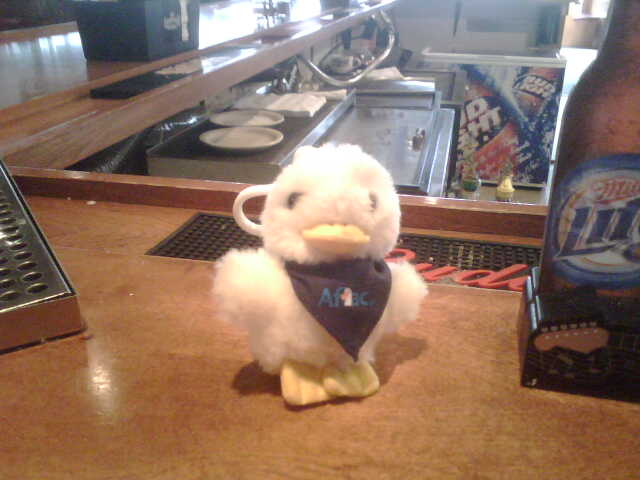 Answer
They're not related at all. Weird.
Wondering
The are two old men here. They may be brothers, or even twins. It's hard to tell, however, because a lot of old people look and dress and act alike.
Summoned
Break time. I've been summoned to Bearno's.
Check
Seeing if I've broken things too badly...
Bored
Working on this quickie script to add images. You may see strange things until I get it working. Do not panic.
PSA
Eating a bunch of homemade Skyline chili right before sleep leads to some pretty messed-up dreams.
Skyline
Dammit, I'm really craving Skyline now. I think I'll have to make some.