Slowly...
10 seconds at a time...
Yay!
I got to see HatGirl, and most of you didn't! I win!
Excited!
I get to see HatGirl in less than an hour! Yay! It's been a bajillion years.
Whoa
MusicalYuppieDude is fired up!
Still
Still being a good boy. Still don't fucking like it.
Wish
I wish my swing was fixed. I'm in the mood to sit on my swing. Oh, and I also wish it wasn't a bazillion degrees below zero outside.
Quote of the day
"I don't feel like I'm short-changing myself. I get to be in love. A lot of people never get to do that." -- from an old email.
Effort
Being a good boy, but not liking it very much...
Solved!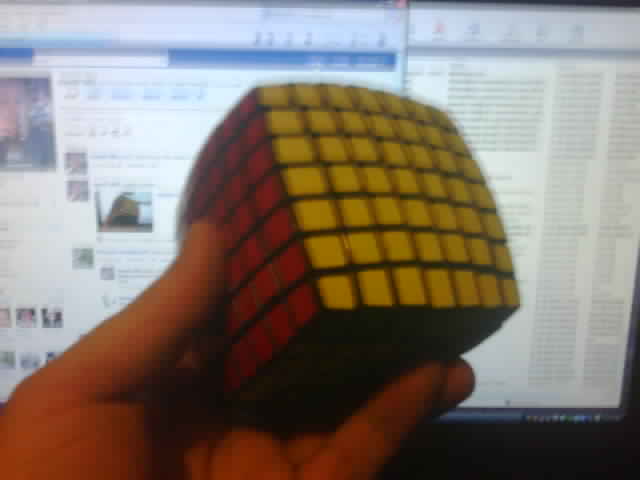 Justifiable
This one fucker just will. Not. Shut. Up. I may have to kill him.
Getting there...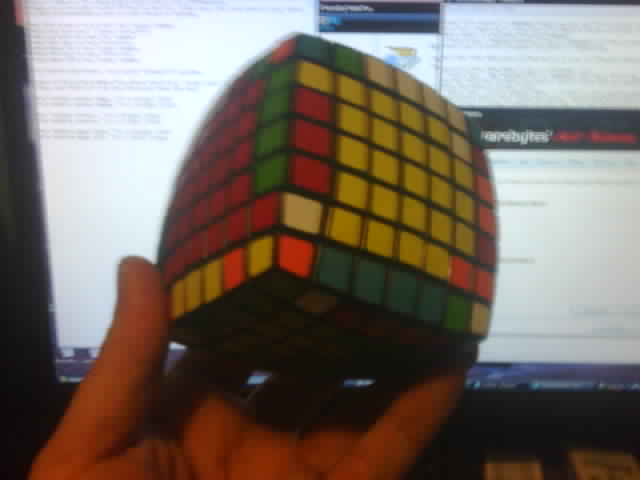 Futile
I pore over the memories, looking for the code that I can break. But I begin to suspect that it's not so simple as a code; it's a different language altogether.
Grrr
A cult by any other name...
Thinking
It's late, and I'm thinking. So I'll either have great dreams, or horrible ones.
Quote
"Yield to temptation. It may not pass your way again." -- R.A.H.
Uphill from here
My night so far has consisted of skunked beer, shitty pizza, and a bunch of old men pretending to be The Who.
Sunday
Newcastle, check. Wick's pizza, on the way. Something to watch on TV tonight, still pondering.
Quote
"Once in a great while lips meet and two spirits merge for a time and the universe is right and complete and the planets wheel in their proper places. Once in a while the lonely, broken spirit of a man is healed and made whole. For a while his quest is over and his questions are answered." -- R.A.H.
Wish
I wish I knew what to say.
Darn
I just realized that, if things were different, we could have gone sledding today.
Because
Because it was asked of me. That's the only reason.
Wondering
I wonder what the climate is like on that planet.
Thursday I think
It's not as much fun to glare at my phone when (a) I'm not sure I want it to woohoo anyway, and (b) she's in the next room.
Grrr
Stupid Bearno's changed their hours. Now they don't open until 4:00. Also, the unfortunately named girl is working.
Boom
My brain is exploding. Time for lunch.
Notebook
I'm watching it again, because I'm a glutton for punishment.
Worried
I'm so worried about my friend, I can't even see straight, let alone think straight.
Still life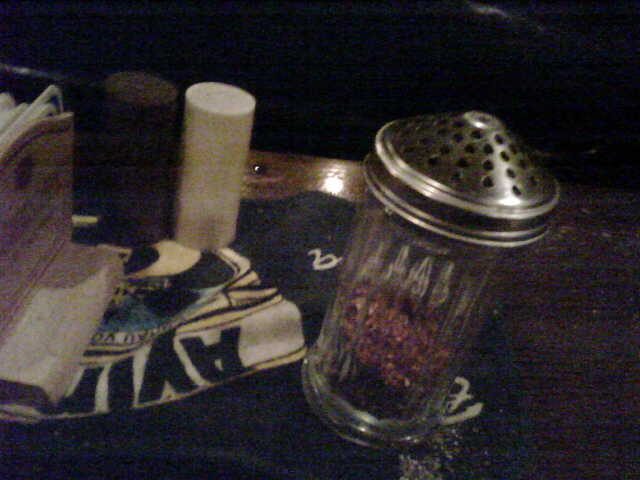 New puzzles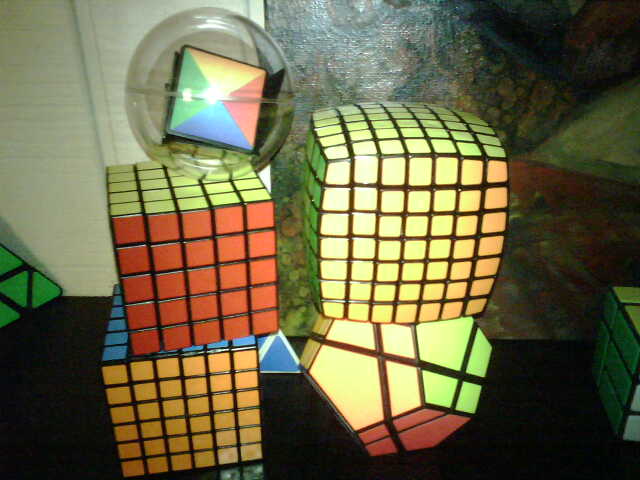 You know you care
Got my new puzzles. Still waiting on my new phone.
Sweet dreams...
...sweet girl.
Darn
I'm not sure if I was dreading it, or hoping for it. Either way, it didn't happen, and now I'm disappointed.
Ta-Da!
Never again should it be said that I'm dimmer than a burned-out headlight...
Yay!
Pete Jr. is outside!
Dammit
So there.
Grrr
My new phone didn't arrive today. You know you care. I hope they didn't ship it to Washington by mistake.