Okay, so that one particular cool thing didn't happen. But it was still a pretty nice night. I got to relax and look at pretty girls. And I got to wear my cool new t-shirt.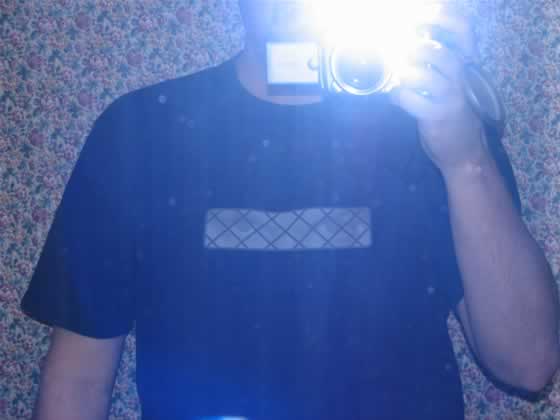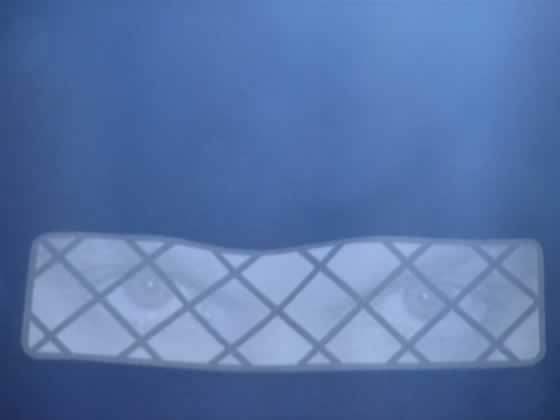 They're having a big S.I.G.H. convention around here somewhere, and all the girls seemed to have picked Rich O's as the place to unwind. From their hotness seminars or pillow fight tournaments or whatever they do at those things.
So the place was packed, but there were at least ten very pretty girls there. This is at least nine and a half more than usual. Pretty girls definitely make the crowd bearable.
When I first arrived, I sat on the loveseat. Some semi-acquaintances were scattered about the rest of the living room area. They know SassyGirl, so I told them about how I'd finally been getting emails from her. We talked for a bit about the good old days of lesbian mud-wrestling parties. I had an NABC Old Lightning Rod (190).
After a bit I moved up to the island and sat with MusicalYuppieDude and some PBDs. My second beer was a Wostyntje (119).
CoffeeDude and WomanRepellant came in at some point. I was talking to them when the President of S.I.G.H. arrived with some dork. I almost lost all self-control, and it's only thanks to CoffeeDude's impromptu therapeutic intervention that I kept from making a complete fool of myself. I did, however, have a Rogue Smoke (450) and then couple of Diet Cokes to kill some time so I could keep looking at Madam President when the opportunities arose.
Oh yeah, at 10:00 or so I drunk-emailed BadPickleGirl. This is always a waste of time because she won't even get the thing until Monday.
Anyway, I've been developing this theory about beer. About me and beer actually. There are some beers, and some combinations of beers, that I simply should not be drinking.
Last night I stumbled on one such combination.
I felt fine when I left Rich O's, at about midnight. I spent some time digging around for some batteries for my camera. Then I took those two awesome pictures above.
Right after I took the second picture, I fell back against the wall, and I was immediately drunk.
Spinning room drunk.
Pretty damn weird.
So I didn't get to practice pool last night. Instead I went to bed and hoped that I wouldn't get sick.
I didn't.