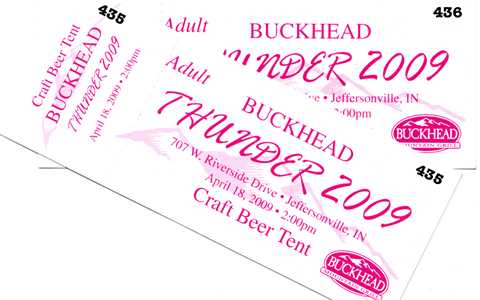 So every year they have this huge airshow and fireworks thingy in Louisville, to kinda kick off all of the Kentucky Derby stuff. I've never gone, because I'm not a fan of traffic and crowds.
Well, this year we're supposed to be going. It's this Saturday.
I've gone ahead and gotten a head start on freaking out about the traffic and crowding, but the company should be good, so I'm also looking forward to it.